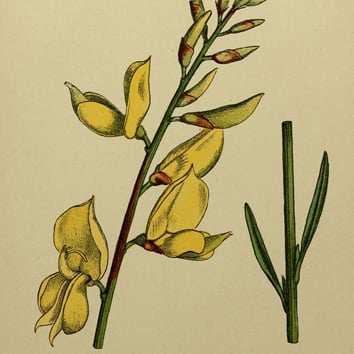 Gender Neutral
10ml Limited Edition
Eau de Parfum
In the center of your soul there is a place that feels like this... sometimes it's the connection you feel with close friends, or while being held by a lover, or when dancing with abandon with your eyes closed. It's when you feel truly at peace and content inside yourself. Like the world is as it should be. Scent and music can bring us to that place... When I listen to This Must be the Place by Talking Heads I feel this way. Mixed with a touch of pure joy. A good friend also feels the same with this song. So I asked her what scents might conjure up a similar olfactory response of contentment for her; scents that bring her warmth or a sense of being cocooned in a loving embrace. These are a few of her olfactory comforts mingled with a few of my own to create a scented hug of sorts, between friends, on the dance floor.
Notes of Bergamot, Litsée, Tropical Basil, Ylang Ylang, Sandalwood, Vanilla, Amber.