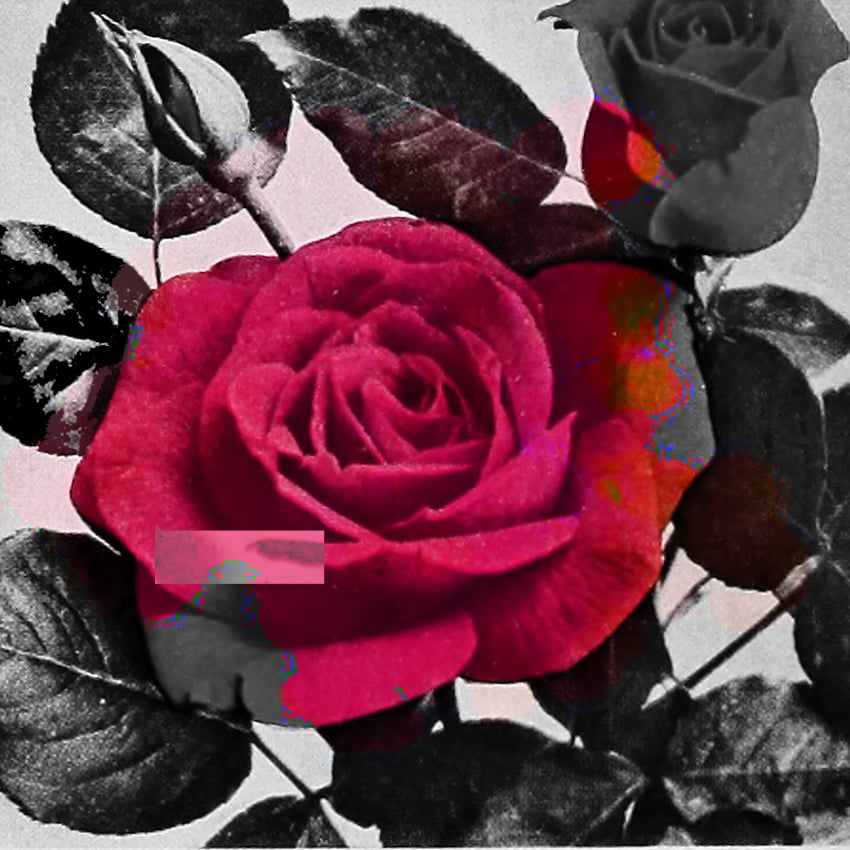 Gender Neutral
10ml Limited Edition
Eau de Parfum
Smoky bonfire notes lightly dusting the fragrant air around the velvetiest most luscious red roses emitting their heavenly scent nearby. A large flower drops to the ground into a pool of resinous Amber preserving the freshly fallen flower essence and beauty forever.
Notes of Rose, Sandalwood, Frankincense, Myrhh, Black Pepper, Virginian Cedarwood, Birch Tar and Amber.