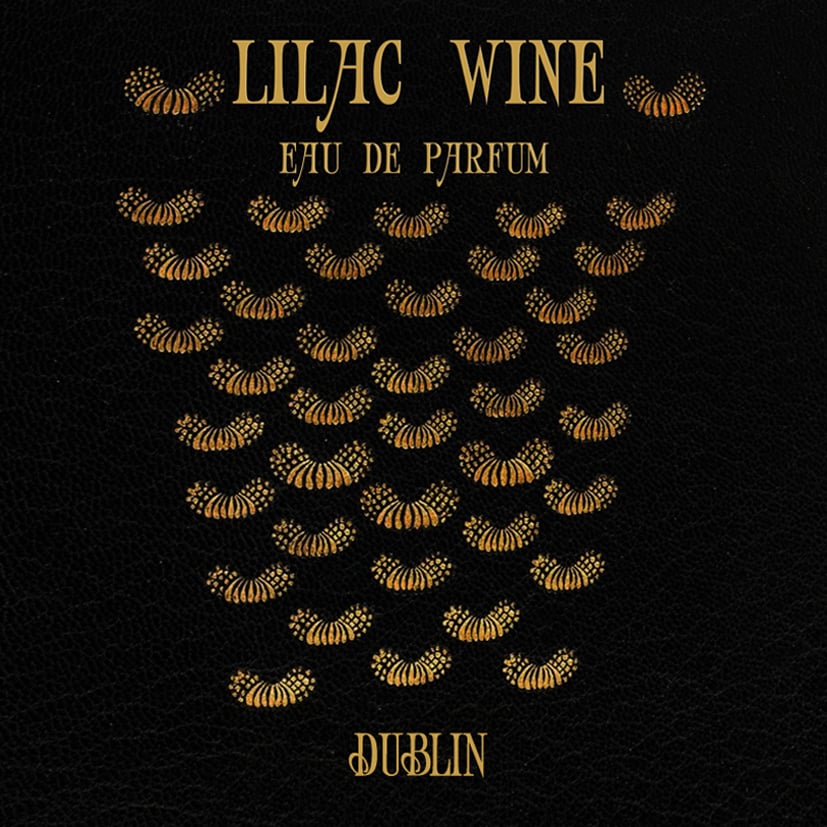 Gender Neutral
10ml Limited Edition
Eau de Parfum
Lilac Wine is a scent exclusively produced for Oscar Wilde House by Dublin-based artisan perfumer EQ Factories.
The scent is inspired by a quote from Oscar Wilde's only novel, The Picture of Dorian Gray.
Lord Henry went out to the garden and found Dorian Gray burying his face in the great cool lilac-blossoms, feverishly drinking in their perfume as if it had been wine.
With notes of lilac blossoms, cassis, fragonia, clove bud, green leaves and earth and stems accord, this is an intoxicating, sweet yet heady scent that will transport you to the very garden in which Dorian experienced a moment of hedonistic abandon. It is an echo of the bliss of that summer afternoon when the sullen murmur of the bees in the grass and the heavy scent of the lilac conspired to stimulate Dorian's soul … while he still had one.